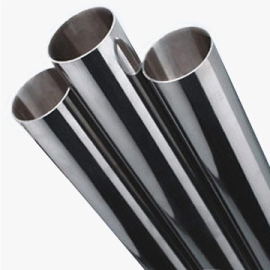 PIPES
Providing all materials and services required in the pipeline system for energy and chemical industries, with particular emphasis on processing industry gas, petrochemical, refinery, offshore, energy and the nuclear industry. We can enumerate a very wide range of carbon steel, stainless steel, alloy steel, and specially of produced pipes.
more...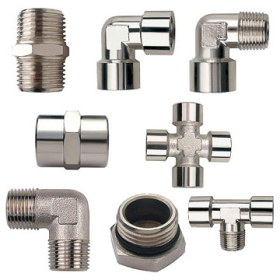 FITTINGS
We offer a frontally welded and plug-welded steel fittings for use in pressurized pipes and making pressure vessels for use at low, moderate and dead upon temperatures. Our product range is from 1/2" to 60" in different depths and material grades. Our main items are: equal and reduced tees, lattice tees, cross tees, concentric and eccentric reducing crosses, caps ASME, ASME knees ...
more...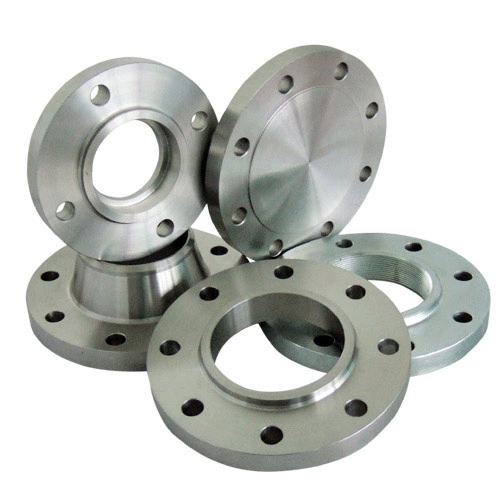 FLANGES
Flanges are our main product. Our product range covers all major national and international standards for sizing. Welded long neck, turntable, fixer and drainage ring, Weldoflanges, crankshaft flange and items based on drawings.
more...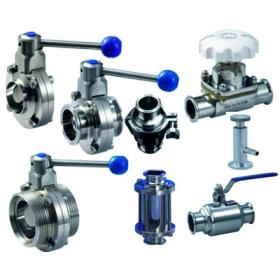 VALVES
We supply ball valves: V, floating, submarine, compact, a combination of two valves and by-pass valve to isolate the place of repair.
Other: Gate - level, non-return, butterfly, safety and actuators for valves.

more...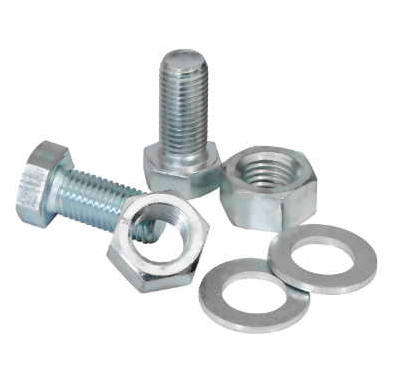 BOLTS, NUTS, GRATINGS, SHEETS
Nuts for different purposes in different materials and dimensions. Bolts of different sizes, shapes and applications. Gratings made of steel strips, cross-lined and welded. Hot and cold galvanized. Sheets roll and tape, plates, sheets, plates black (aluminum colored and transparent, colored and transparent zinc, copper, cold-rolled, hot-rolled, ribbed, tears) ...
more...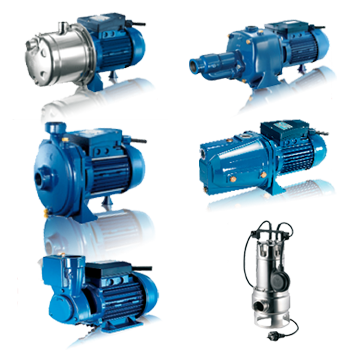 PUMPS
- Centrifugal pump
- circulating pump
- Pumps for industrial machines
- Submersible Pumps
- Fire Pumps
- Peripheral pumps
- Deepwell pump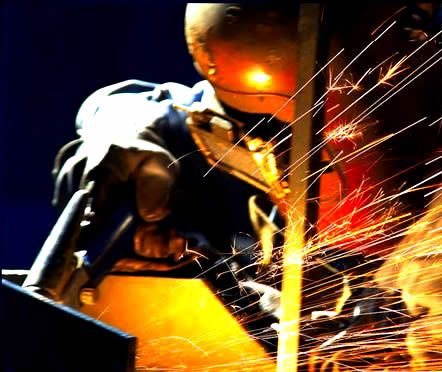 SPECIAL OFFER
- Electrodes and welding wires
- Welding
- Gas welding and cutting
- Quartz sand for sandblasting and cuting
- Professional tools in industry
- Cutting wheels
- Protective welding equipment and supplies

more...